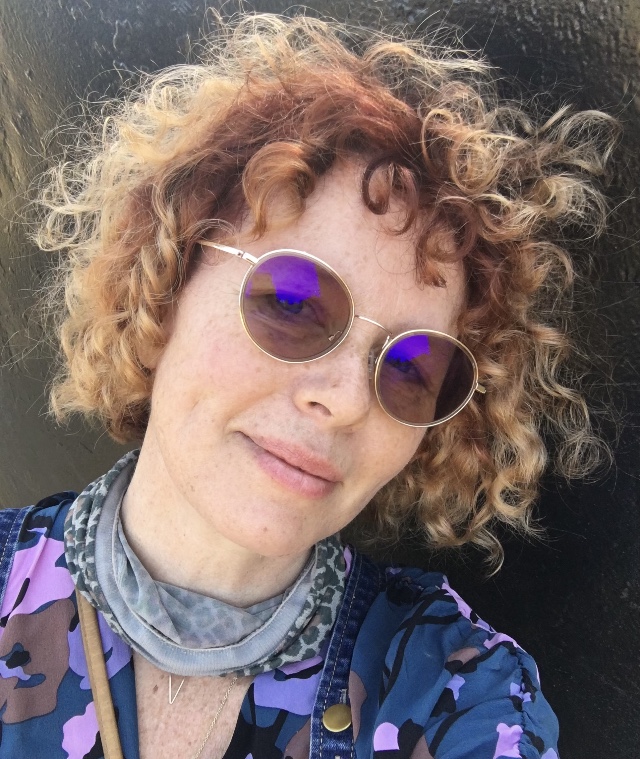 Education & Experience

I am a Master's student in the M.Ed. in Counseling and Development program at Lamar University. I am providing counseling services as a student counselor intern. Following graduation - I intend to pursue Marriage and Family Therapist Associate licensure with Washington State.

Prior to graduate school - I worked as an agency affiliated counselor delivering WISE mental health services to infants, children, adolescents and their caregivers. My professional experiences include working with diverse populations in various settings (in person and via telehealth), providing individual and group services, and collaboration with families and system supports to identify meaningful goals and next steps.

Counseling Framework

My counseling orientation is client-centered, strength based and relational. I believe that all people possess inherent value, strength and a capacity for healing. While our individual identities and stories are varied and diverse, our need to be seen, heard, understood, accepted and loved is universal.

Together we will work to identify beliefs, feelings and patterns that were once protective but are now creating distress, feelings of being stuck or helplessness. Through unconditional regard, affirmation, collaboration, skill development and the use of interventions grounded in Attachment Theory, Internal Family Systems Therapy, and Mindfulness-Based Cognitive Therapy – I will help orientate you towards a stronger sense of self (identity and esteem), capacity, agency and well-being.

Logistics

I am currently accepting new clients and work with both couples and adult individuals. My fee is $25/session. I am meeting with clients in-person in Lynnwood or North Seattle. If you are interested in working with me, fill out the contact information form below. You will first make contact with my supervisor (Michelle Henderson) to make sure you are a good fit for working with me. If Michelle determines we will be a good fit, you will receive an email from me to discuss scheduling. I look forward to working with you!