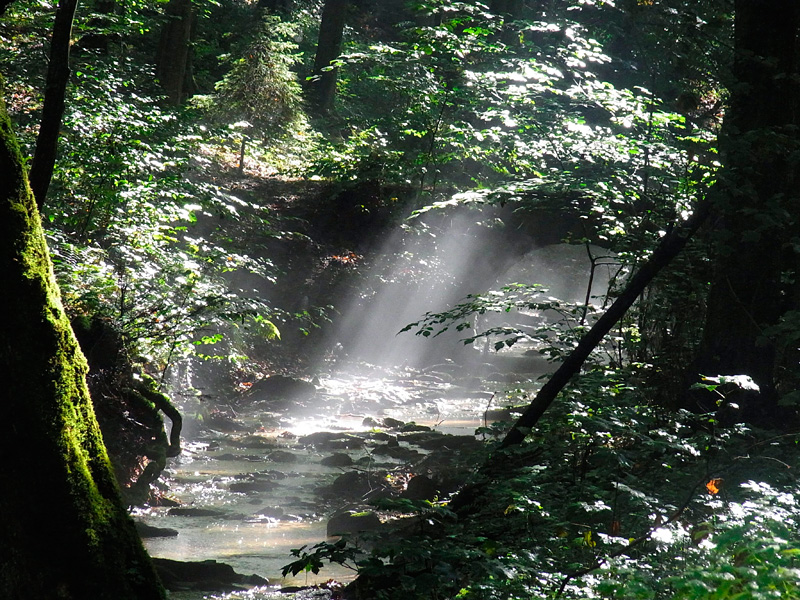 Watch this short, 3-minute video to learn a little bit more about my therapeutic style*:

*This video was recorded when my office was located in Bothell; my office is now located in Lynnwood.

Due to the current COVID-19 outbreak, I am currently conducting all sessions online via Zoom.
If you're single and looking for love, click here.

If you're in a relationship and you're worried it's going off track, click here.

If your relationship recently ended and you're working on healing, click here.